Cups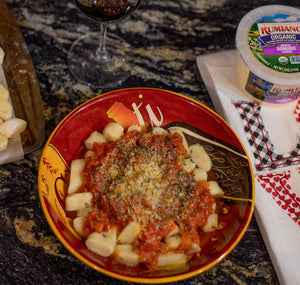 Romano Topped Potato Gnocchi
Try this fun dish from scratch and top with Rumiano Organic Romano Cheese as the perfect compliment.   Prep Time: 75 minutes Cook Time: 15 mi...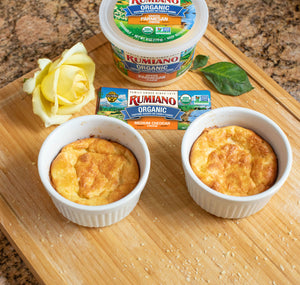 Easy and Airy Cheese Soufflé
Enjoy these light and fluffy souffles for a delicious breakfast or brunch!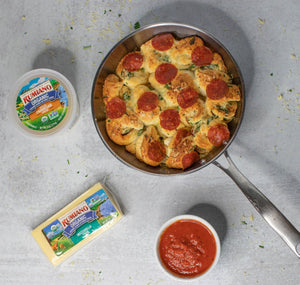 Sauced Up with Pepperoni Pizza Pulls
This saucy pull apart pizza bread is as tasty as it gets and great to enjoy as a group!